This page is a collection of other projects and things I have made.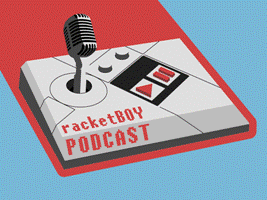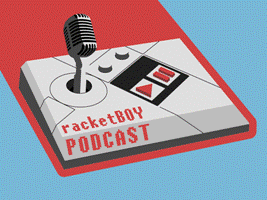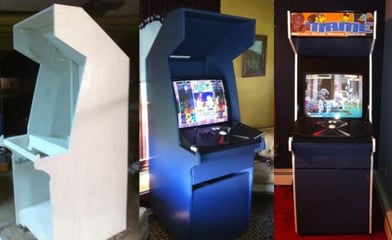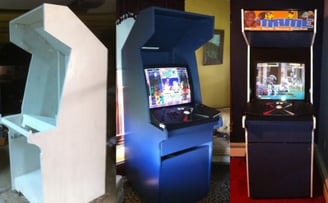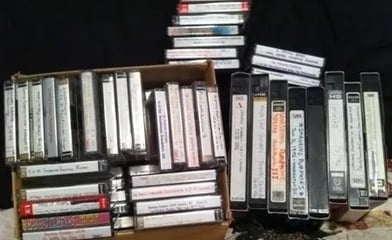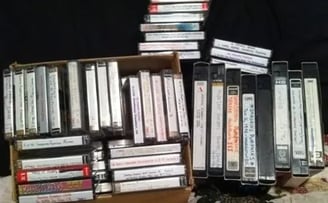 Throughout high school, college, and graduate school I maintained an active list of concert recordings (audio cassettes, CDs, VHS tapes, etc.) that I had available to trade through the mail. By far the best curated portion of that list was my extensive Smashing Pumpkins collection, which is preserved at the link here. I do still have most of these recordings, so let me know if you want a copy of anything!
Some reflections on building a MAME cabinet from scratch. I am hoping to refurbish this into something a bit slimmer in the future...
This show regularly featured one-on-one interviews with contemporary and historically important video game designers, with the people shaping an emerging retro gamer culture, and with unique gamers and artists. The show did several live broadcasts in front of audiences at game conventions, traveled to E3, PAX East, TooManyGames, several game production studios, and many other interesting locales over its run. It also helped form connections that would shape Thinking About Video Games.